Manhattan Mod
Comment

1
61pages on
this wiki
This modification for Emergency 4 features over 30 new units of both New York's bravest and finest. Along with a completely new map based on Manhattan, featuring over 40 new Em4 buildings, with dynamic lighting. This mod is

focused around 4 FDNY houses in the Manhattan area. Version 1.0.0 is now available. Version 2.0.0 is said to be released sometime in July or August.
This mod contains the 10 new missions listed below:
1. Bomb Attack Threat
2. Release of Chemical Gas
3. Bomb Alert
4. Crash At Race Track
5. Wooden Barn Caught Fire
6. Forest Fire
7. Police Chase Ends In Tragedy
8. VIP Escort
9. Children Brutally Abducted
10. Explosion In Airport Terminal
FDNY Units
Edit
Manhattan mod contains many new units and personnel.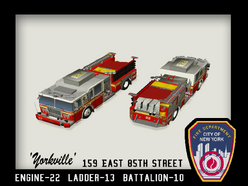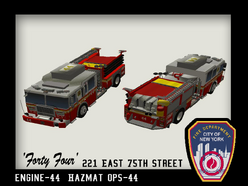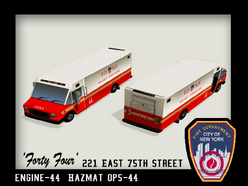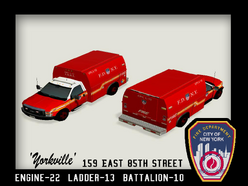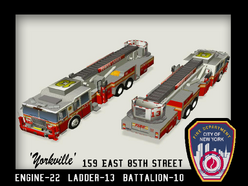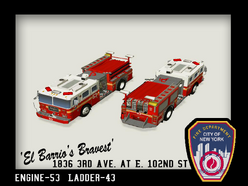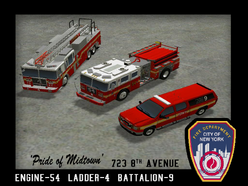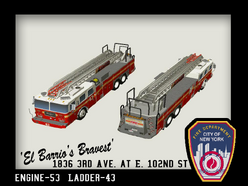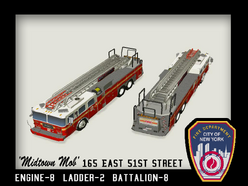 NYPD Units
Edit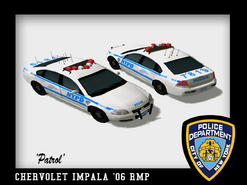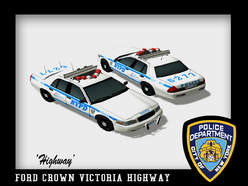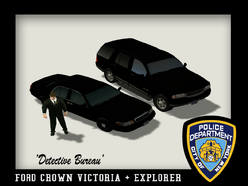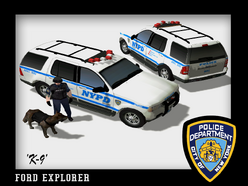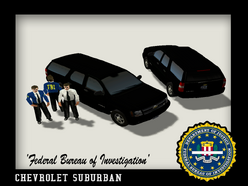 EMS Units
Edit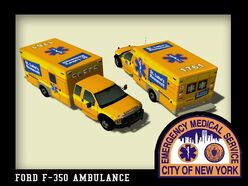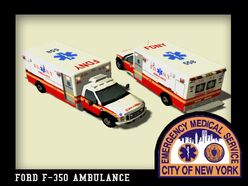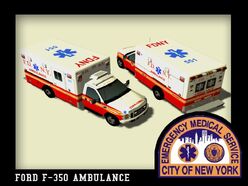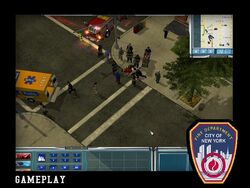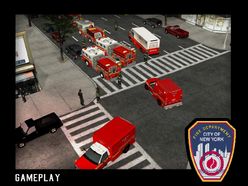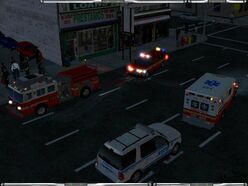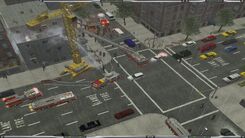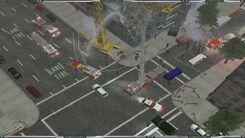 Website & Download
Edit