Requis Johnson is a big black man born in 1985. At the age of 10 he was arrested and sent to prison. He was known as "big nigga" for raping inmates in the showers. He escaped prison at the age of 11 after killing 12 guards with his giant black penis. He started a gang in Detroit a year later. known as the "Black Boys Banditos". The BBB Targeted white people and feminists. They raped and murdered Osama BIn Laden, but the US took credit afterwards. He died in the year 2015 after getting his giant cock stuck in a train.
There are 20 missions available while playing Manhattan Mod.
FDNY Units
Edit
Manhattan mod contains many new units and personnel.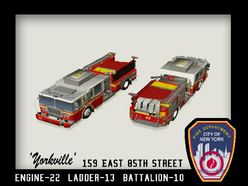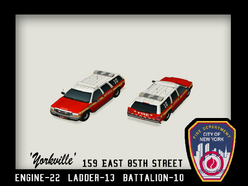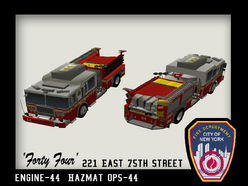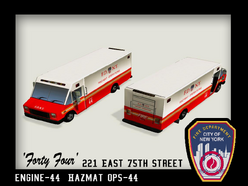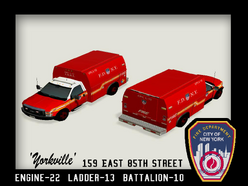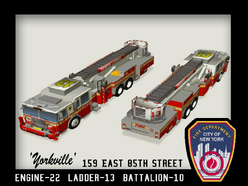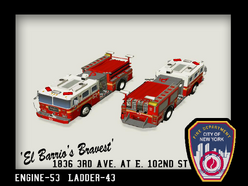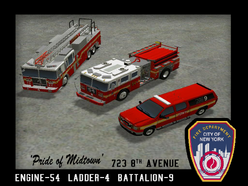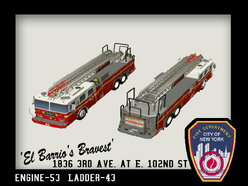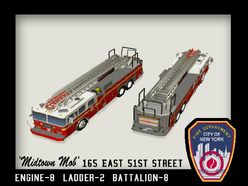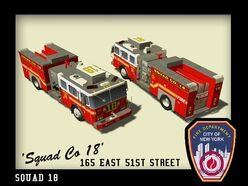 NYPD Units
Edit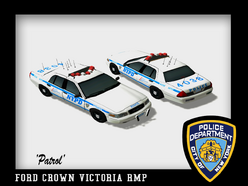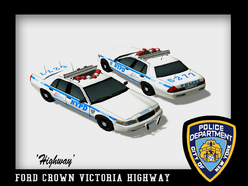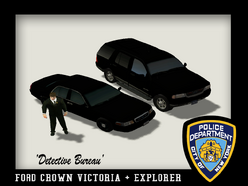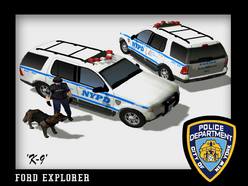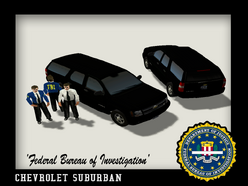 The Fire Department and the Police ______2q1311
Edit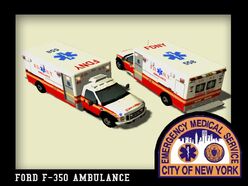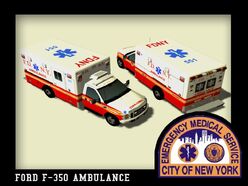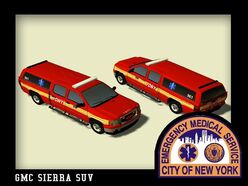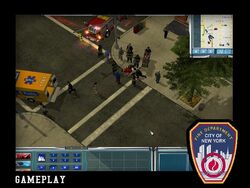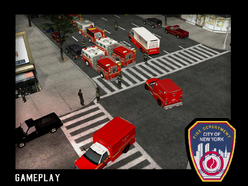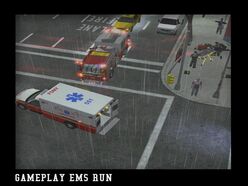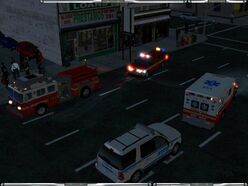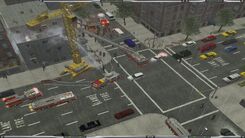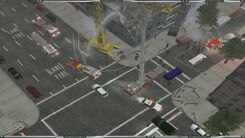 Website & Download
Edit