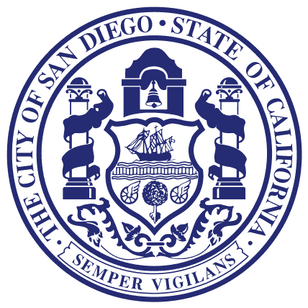 The San Diego mod was started on Febuary of 2012 and is being created by cops. This mod offers realistic looking vehicles, but is not fully based on San Diego. Offering the feel of San Diego, but in a fictional environment. Cops is planning on adding all new vehicles, personal, scripts, equipment, and a new map!
To view video updates check out cops
YouTube
page!
Ad blocker interference detected!
Wikia is a free-to-use site that makes money from advertising. We have a modified experience for viewers using ad blockers

Wikia is not accessible if you've made further modifications. Remove the custom ad blocker rule(s) and the page will load as expected.